What have we done?
The purpose of the project was to develop a Geographic Information System to make the network information available. To that end, the data were migrated to a GIS environment for their maintenance, use and publication on a web map viewer.

What have we contributed?
To define a Supply and Drainage data model.
To prepare an ESRI GeoDataBase for dumping the data.
To develop a loading process in PostgreSQL/PostGIS.
Publication of an ArcGIS Online viewer with GeoServer layers.
Creation of a viewer with ArcGIS Online with the GeoServer layers.
Technological environment:
Image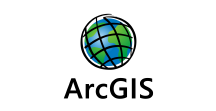 Image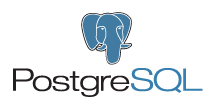 Image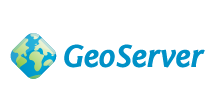 Image