What have we done?
Smou unifies the personal mobility services of Barcelona and its Metropolitan Area. It integrates most services that can be used by citizens to move around into a single app, from Bicing to different carsharing offers, in order to provide any of these services to the user. The project scope has brought about the progressive incorporation into the platform of different services.

What have we contributed?
Usability: We improve the experience for citizens thanks to its ease of use.
Safe and easy to use: A single app to manage and pay for multiple mobility services.
What can be found there?
AparkB: reserves and pays for parking in the blue and green zones in Barcelona and in the different towns of the Metropolitan Areas that are members of the platform.
AgilPark: entry to, automatic payment and exit from B:SM car parks.
Endolla: reserving and operating of the public vehicle charge point network in Barcelona.
Sharings: displays the offers of different approved car.
Bicing: displays the Bicing offering and the location of stations, lanes and bicycle routes.
Grua: a service that notifies users that their vehicle has been towed away by the municipal tow truck service.
Technological environment:
Image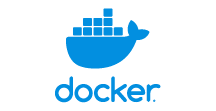 Image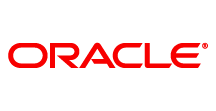 Image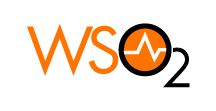 Image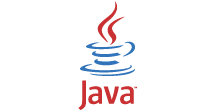 Image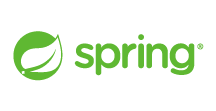 Image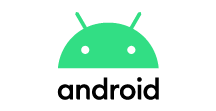 Image