About Cercalia
Cercalia is the Nexus Geographics geolocation service platform. It has been operating since 2002 and has grown and become specialised in functionalities and contents for logistics as well as roadside assistance and real estate call centres

What can be found there?
Maps API displaying incidents, assistance vehicles, workshops and suppliers and routes.
API to search for address and mile markers on roads in Spain, Portugal and France.
Massive calculation of multi-routes to provide the best tow truck to be assigned to each service, considering all the routes to be travelled. Estimate of the mileage in order to pay supplies.
Calculation of routes, to report the estimated truck arrival time.
Technological environment:
Image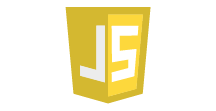 Image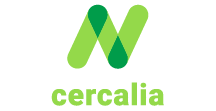 Image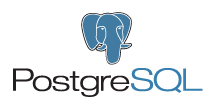 Image