About Cercalia
Cercalia is the Nexus Geographics geolocation service platform. It has been operating since 2002 and has grown and become specialised in functionalities and contents for logistics as well as roadside assistance and real estate call centres.

What can be found there?
Maps API that displays large volumes of data on control screens in real time, as well as route logs.
Batch reverse geocoding of vehicle positions and batch geocoding of addresses.
Calculation of logistic routes (for lorries), ), to calculate distances, search for nearby vehicles based on actual proximity and depending on the traffic situation, etc.
Batch calculation of ETA (estimated time of arrival).
Development of a route planner / optimiser customised for major logistic companies, with hundreds of vehicles and thousands of daily services.
Technological environment:
Image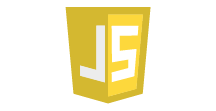 Image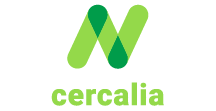 Image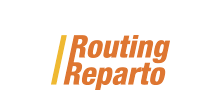 Image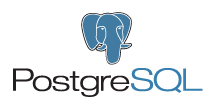 Image