What have we done?
A web app that allows users with permits to manage water supply point inventories (wells, mines, springs, etc.) by creating new ones or editing existing ones. Users can change the identification, location, technical, administrative and usage data. They can also add images to the water supply point.
Citizens (users without permits) can also add or change the water supply points of a public module, but they cannot manage the inventories.

What can be found there?
Private module:
User management: Permits the management of the application permits of users, external companies, groups and roles.
Inventory management: Permits the management of inventories under development.
Inventory administration: Permits the creation and modification of inventories.
Public module:
Allows users to create water supply points or edit existing ones.
What we have contributed?
Usability:
We improve the experience for citizens thanks to its ease of use.
Technological environment:
Image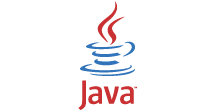 Image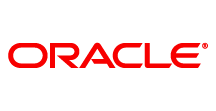 Image