About MOBA
Cercalia is the Nexus Geographics geolocation service platform. It has been operating since 2002 and has grown and become specialised in functionalities and contents for logistics as well as roadside assistance and real estate call centres.
MOBA: Cercalia for waste collection management.

What can be found?
Maps API to help in achieving the efficient management of urban waste collection and cleaning services.
Batch reverse geocoding of vehicle positions.
Calculation of the exact % of compliance with routes and programmed cleaning areas, based on the historical tracking of the vehicles and the layer of areas of to be covered.
Optimisation of routes, for programming waste collection and other types of routes.
APIs for transforming data formats, for example,shapefile.
Technological environment:
Image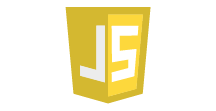 Image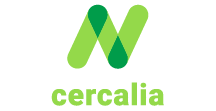 Image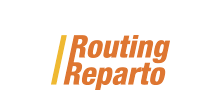 Image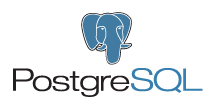 Image