About the project
Taxiecològic is the most important taxi company in Barcelona, with a special calling for service quality and care of the environment. It has put its trust in Nexus to develop its own new online platform and integrate new services provided by the M-Automoción Group, which are mainly vehicle rental services.

What can be found there?
New back-end and backoffice for internal radio taxi management and vehicle rental management by M-Automoción.
New APP for Taxiecològic users allowing them to book taxis and rent vehicles, as well for as future services that will be added. It provides service to all of Spain.
GPS dispatch system , that calculated the vehicles closest to the user, considering the traffic situation.
Set fare calculation based on the route and traffic situation or specific daily and hourly fares (foreseen traffic).
Integration with Alfa 6 (Interfacom) and Taksee.
Technological environment:
Image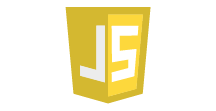 Image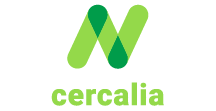 Image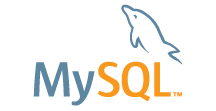 Image