About the project
Cercalia is the Nexus Geographics geolocation service platform. It has been operating since 2002 and has grown and become specialised in functionalities and contents for logistics as well as roadside assistance and real estate call centres.
Interfacom: Cercalia for radiotaxi station management.

What can be found?
Maps API and address search box to locate users requesting the service, active taxis, route logs, etc.
Estimation of the timethe taxi takes to get to the user.
GPS dispatch system, that calculated the vehicles closest to the user, considering the traffic situation.
Set fare calculation based on the route and traffic situation or specific daily and hourly fares (foreseen traffic).
Technological environment:
Image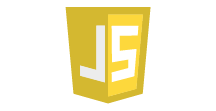 Image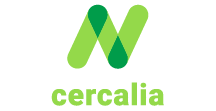 Image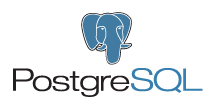 Image