What have we done?
OnWAY is the solution developed by Nexus to help Eurofins Megalab manage and control its logistic routes in collecting samples for clinical tests. It provides an environment for maintaining the customer database, carriers and daily routes in a user-friendly, easy to manage way..

What can be found there?
Maintenance module for customer database and routes.
Real time monitoring module, including the location, route status, time of arrival at the laboratory and number of samples carried.
Log report consultation module, including mileage on each out, % of compliance with times, time of the visit for each client, incidents reported and tracking of the vehicle on the map.
Android APP for the driver, , allowing them to see the daily routes, ordered list of customers and a detail of the location, address and visit time, and to confirm the visit or report incidents. It also receives warnings of changes in routes (list of customers) in real time. It can also ask for signatures and take pictures.
Technological environment:
Image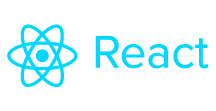 Image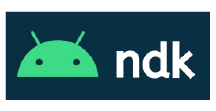 Image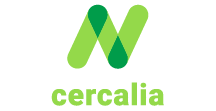 Image